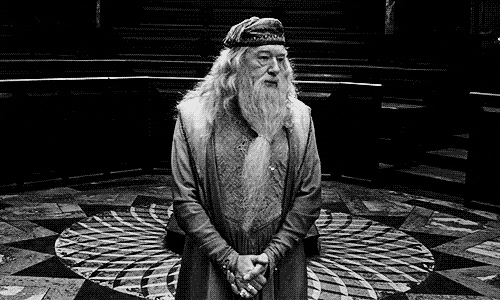 WONDERING WHERE YOUR COMPETITION PHOTO/VIDEO ORDER IS?
Check out the status of each of this year's events below. We update this page frequently!

Please note: Our standard delivery time for competition orders is 45 days. Pre-orders and orders placed on the day of the event are delivered first. Post-orders are delivered after that.
Occasionally (especially when there is one event right after another or we are traveling for an extended period) the delivery timeframe stretches out further. Updates are always posted in each group's Facebook competitor group.

If you think your order got lost, you're missing part of it, or you have questions, use our Contact Us page to get in touch!
Gateway Pole Championships
All orders delivered
Northeast Pole Championships
All orders delivered
Northwest Pole Championships
All orders delivered
Canadian Pole Championships
All orderes delivered
Southeast Pole Championships
All orders delivered
Seaboard Pole Championships
All orders delivered
U.S. National Pole Championships
All orders delivered
Southwest Pole Championships
All orders delivered
European Pole Championships
All orders delivered
Liberty Pole Championships
All orders delivered
Southern Pole Championships
All orders delivered
Central Pole Championships
All orders delivered
Pacific Pole Championships
All orders delivered
Atlantic Pole Championships
All orders delivered
Golden Gate Pole Championships
All orders delivered
Triangle Pole Championships
All orders delivered